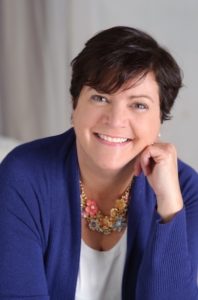 jbernish@gmail.com
curriculum vitae
LinkedIn Profile
Bernish Communications
Heather Hill Media Company
Jeanne is a mover and shaker in the world of digital marketing and media. She's consistently ahead of the curve and not only tracks trends, but understands what's needed to foster impact and influence.
Proven ability to shift between high-level strategy and executional details to achieve goals.
Big picture thinker and framer of complex communications objectives who provides strong solutions.
Brings the full complement of communications tools to bear – traditional, digital, and social.
DISTINCTIVE VALUE:
Significant, documented successes in public relations, investor relations, marketing communications and multi-channel digital strategy
Passion for developing national brand recognition and thought leadership
Consistent high quality within prescribed deadlines and budgets
LEADERSHIP STYLE:
Transparent – sets clear expectations, demonstrates accountability and takes initiative

Strategic – drives projects with clear strategy

Engaged – creates powerful stories that support and extend brands
Team Leadership ▪ Fiscal Stewardship ▪ Community Builder
√ Strategic communications
√ Long range visionary
√ Business development
√ Team mentoring
√ Cross-functional leadership
√ Brand publishing and content marketing expert
√ Web and mobile technology